OPENING, LECTURES, FIBER LASERS HANDS-ON LAB TUTORIAL
Institute of Photonics and Electronics,
The Czech Academy of Sciences

57 Chaberská street,
Prague 8 - Kobylisy,
Czech Republic.

map

GPS: 50.131066N, 14.453431E
(50°7'51.838"N, 14°27'12.351"E)
OPTICAL FIBER TECHNOLOGY HANDS-ON LAB TUTORIAL
Institute of Photonics and Electronics,
The Czech Academy of Sciences

264 Rozvojová street,
Prague 6 - Lysolaje,
Czech Republic.

map

GPS: 50.1265911N, 14.3829411E
(50°7'35.7"N, 14°22'58.6"E)
NETWORKING DINNER
All Trainees and participants who purchased Banquet Vouchers are kindly invited to join the social event at villa Lanna, the representative residence of the Czech Academy of Sciences.
19:00-23:00 on August 30, 2016.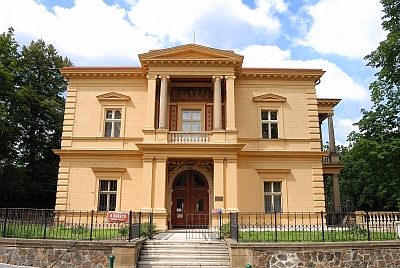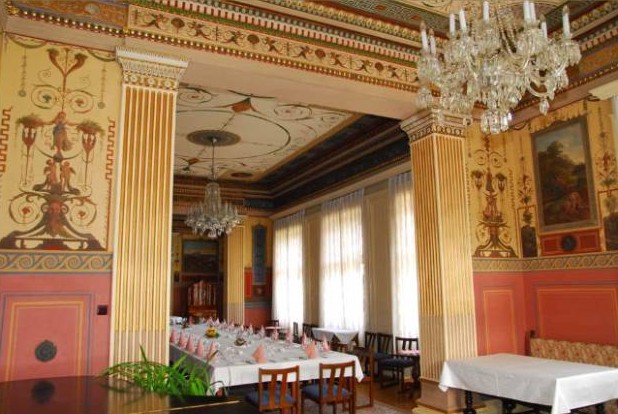 Entrance upon vouchers only!
Organizers will assist you on the transfer from the venue place (IPE) to villa Lanna.
Meeting point:
IPE reception,
18:00
, August 30, 2016.
Transfer:
by the public transport.
Villa Lanna is located just 10 min walking distance from Hradčanská subway station on subway line A (green line).
Vila Lanna: V sadech 1, 160 00 Prague 6,
GPS: 50.1024881N, 14.4072547E (50°6'8.515"N, 14°24'25.987"E)
map